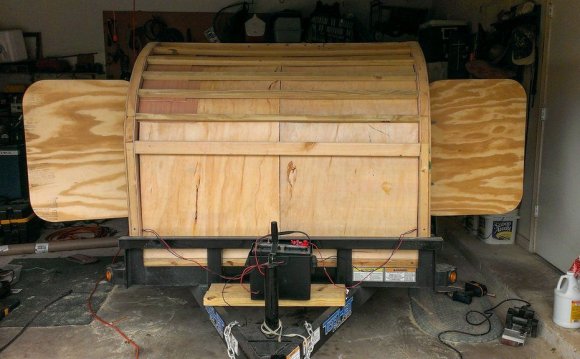 Get The House On The Wheels With Your Hands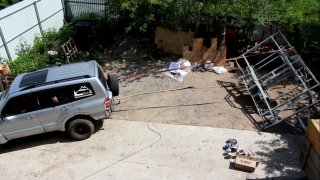 Friends! After two years of collecting information, studying technology on different sites, including foreign ones, is ripe to build a non-road trailer for travel, hunting and fishing with its own hands. I have already begun construction of a tourist trailer (Caravana) and will be pleased to share the experience gained, the self-construction of a trailer in the community. I look forward to your support in my endeavours.
The purpose of my video, the creation of a visual aid to build its own. home on wheelswhat it takes.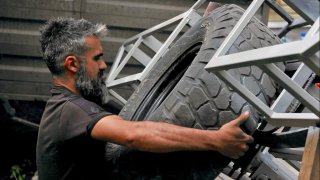 Specify the technology, materials used in the construction of a non-road trailer. I want to build. maximum budget trailer Travelwithout prejudice to the quality and aesthetic of an external species that meets my requirements.
In the construction of an improvised trailer, I try to use materials, equipment in an alternative to expensive materials and equipment from Europe.
In my design and project, the trailer will have a bedroom zone with a double bed of 140x190s, which will be transformed into a dinner table, a kitchen area with a gas plate, a washing, a working zone, and a shower and a toilet. The chain will be completely autonomous and will allow a few weeks away from civilization, unless of course forget to buy food for that period. )
Travel lead shall be equipped with a hydraulic braking system with protection against the removal of the wheel at full speed in the event of a failure of the ramid. Gas equipment and alarm. High CPD solar panels which make it possible to use not only conventional domestic equipment in the trailer, but even the welding apparatus, the Bulgarian and any other instrument.
To date, I have continued to explore water treatment technology and equipment to be able to access any water or source and to pump water through clean-up equipment for drinking and cooking.
Friends, I suggest we take a look at the first two rolls, and if you're interested in the subject, I'd be happy to publish more videos in the community to build a caravan with my hands.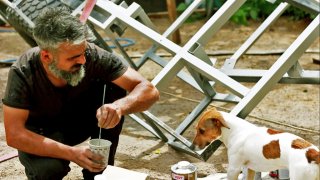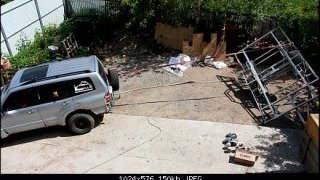 Share this Post