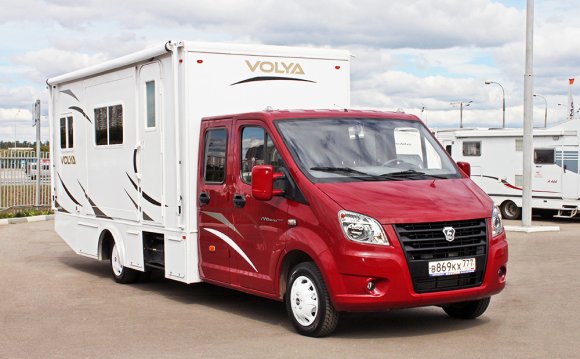 All-Neutral Lounge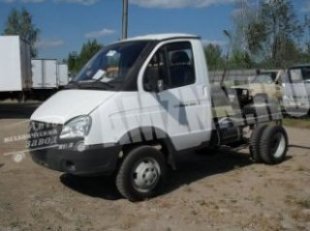 The Atomechanical Plant has been engaged in the production and sale of wheel-delivery houses for several years. We'll help you choose or create exactly what you're looking for.
What's the best thing to do on wheels? It's both a means of movement, and a real place for a traveller, where there are rooms for sleep and rest, closets and disembarkation for the storage of things, kitchen, plumbing and stuff.
By buying a van, you'll forget heavy baggage and cartage. It's all gonna be on your own for the house on the wheels!
If you've been there a long time Buy a home on wheels (e.g. gas) or wheels, but something's in the way, or you're just looking for information on the wheels and the wheels and didn't know where to turn, ready to help you choose and present to your attention. Gaza business 4x4 on wheels Alcohol♪
The gazelle furgon on the wheels consists of 5 layered panes, external and internal coatings - plastics imported armored, circumference - aluminium angle, front alcoons, entrance side door with undergraded stairs, double floor with podiums, interior heating systems, water supply, aluminium outside
Motor home assembly:
4 bedrooms (2 doubles, 1 in alcoa + 1 transformed in the rear)
Thetford shower and toilet (10 l)
Waeco 60l, gas/220B/12 B
Trumatic 4 kW heating, combined with a fighter, gas/220B/12 B
The kitchen with a 2x-conforum gas plate combined with a sink with a glass lid
Plastic bottles: for clean water per 100l, for waste water - 80l
Lighting 12B
Electrical training 220B
Lukey 3st: in a sanusle with extraction, alcoa and the rear
Windows with mosquito nets and bars
Aluminium staircase on the rooftop with raylings
Wheeled suspension on the rear wall (4 cycle)
Fiamma F45
Furniture from light ply, laminated import plate
Control
The same vehicle may be fitted with a manually adjustable pneumo-subwe and many other options for the customer ' s sample.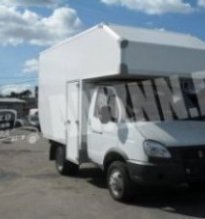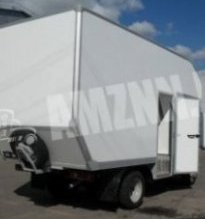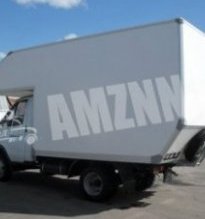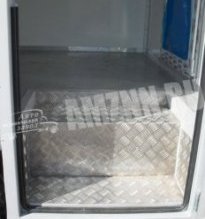 Share this Post